At the Prime Volvo Cars Westborough Service Center, you can find Volvo brake repair service near Marlborough, where you can receive great service every time. We see customers come in for brake repair, whether it's to get new brakes for your Volvo or to get brake parts repaired. Brakes play a vital role in your vehicle's safety and keeping them running securely is important. Visit the dedicated team at our Service Center when you're looking for the care for Volvo brakes that you're confident in when leaving the shop.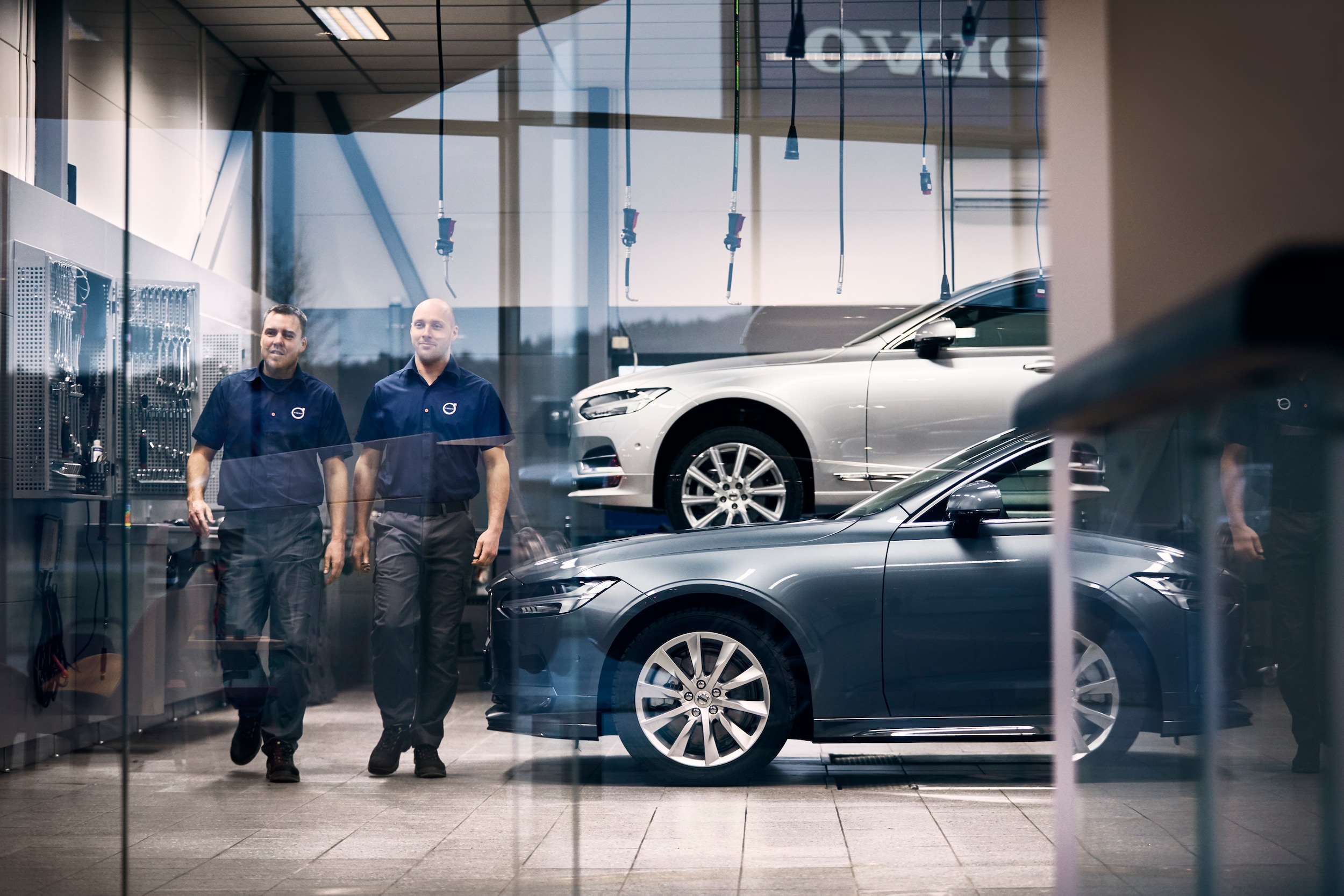 There are many different parts to the brake system in a car from the brake rotors to the brake pads. You can find OEM Volvo brake parts for your Volvo near Worcester when selecting Prime Volvo Cars Westborough to get your brake problems diagnosed and taken care of efficiently. When you're looking for Volvo brake repair near me, remember to schedule services for your Volvo brakes online with our Volvo dealership!
If you want to get your Volvo repaired with high-quality brake parts and replaced with products that complement the model of your Volvo, our brake repair services and parts can be the location for you to schedule with for exceptional care and work. Is there squealing or a longer stopping time when pressing the brakes? While you're braking, does your vehicle pull to a side? These could be signs that it's time to get brake repair services scheduled.
Volvo Brake Repair Near Me – Come by for Your Brake Service at Prime Volvo Cars Westborough
When searching for brakes near me, you don't have to look far from Framingham, where you can find experts at Prime Volvo Cars Westborough who can inspect and repair the brakes in your Volvo, as well as provide more of your service and repair needs. Try looking through the service specials we're currently offering ahead of your scheduled brake repair, and be sure to contact us with any Volvo brake repair questions, too!