When you're looking for a quick oil change near Framingham, you can find the oil change services you need at Prime Volvo Cars Westborough. There are great features and reliability that can excite you when owning or leasing a Volvo, and to upkeep your luxury vehicle, regularly visiting for your Volvo oil change near Marlborough to our Service Center, can help you with your Volvo maintenance. The experts working on your Volvo when you come by can get the oil and filter changed quickly and effectively, and leave you with a positive oil change service experience.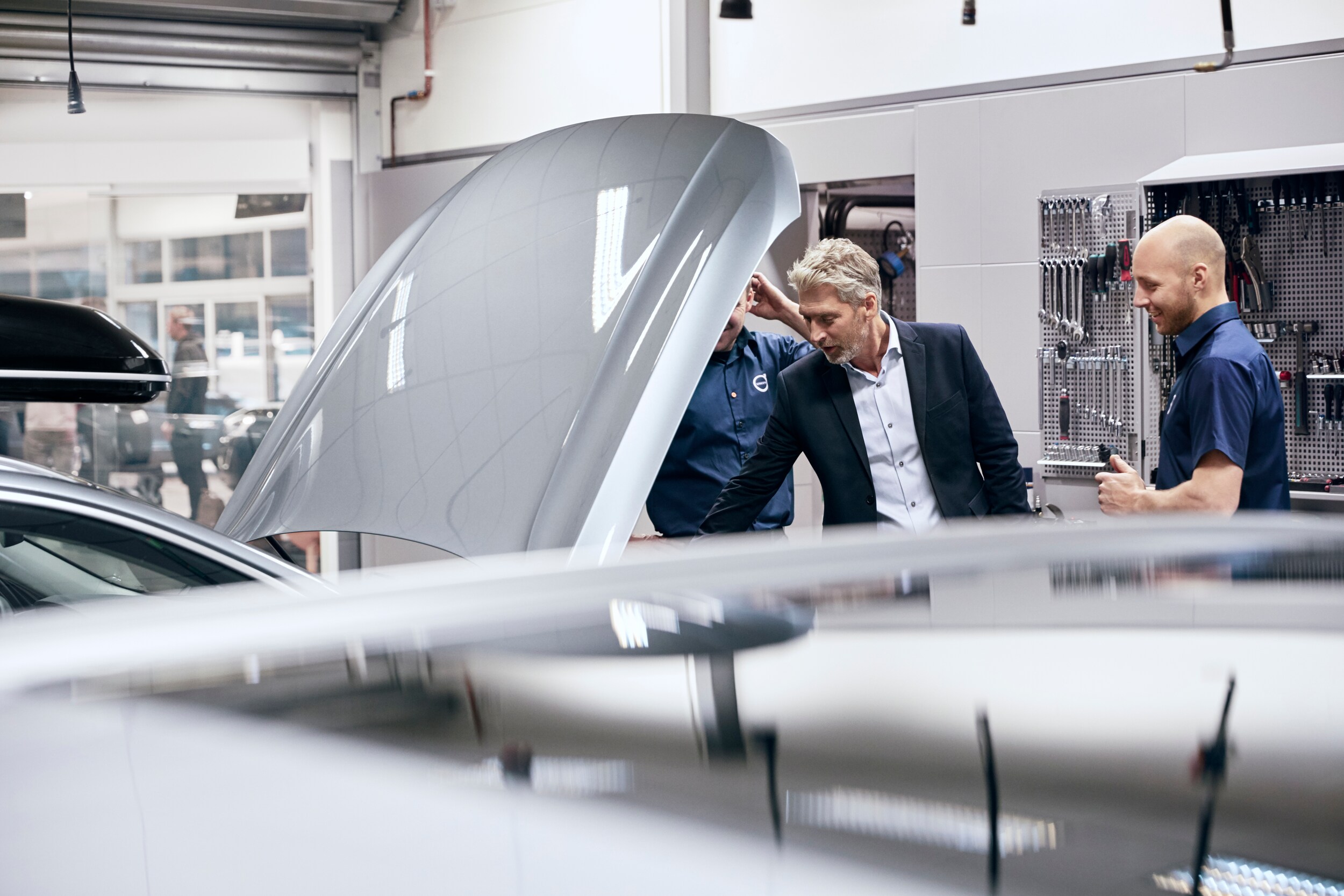 What's the Importance of an Oil Change?
Do you want the engine to function smoothly? Clean motor oil can have a big part in that! From affecting the performance positively to keeping the auto parts in your car's engine lubricated properly, there are many roles that the oil has for your vehicle. Regularly getting the oil changed can also mean promoting the longevity of your Volvo.
How else does the oil work in your car? Along with keeping the lubrication right for the parts, that comes with aiding in cooling off the engine's parts, too. The varying seasons and different road conditions can also cause dirt to make its way up to the engine, and oil helps to cleanse away the debris.
A Volvo Oil Change Near Me – Find Quality Oil Change Service at Prime Volvo Cars Westborough
Fall can be a perfect time to get an oil change and get set for winter near Worcester. If you want to find a time to bring your Volvo in for an oil change, you can schedule an oil change online today. This routine maintenance service is only one of the many services we offer, and look forward to you experiencing our competitive prices on auto service more in the future!
Are you interested in exploring specials for automotive service? See the great offers we rotate, where often display different service specials like oil change coupons!