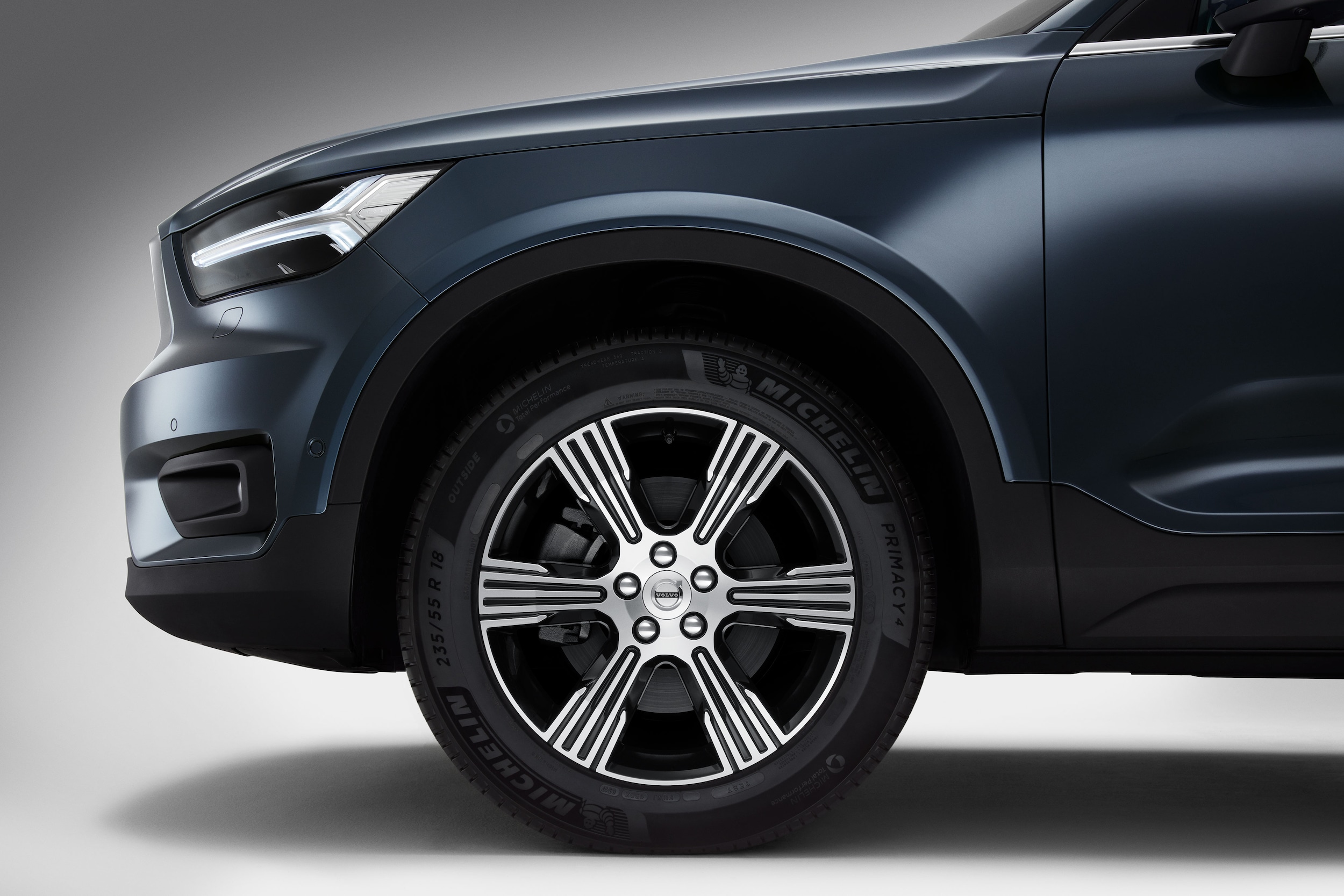 Prime Volvo Cars Westborough is where you can find Volvo tires near Marlborough to get your Volvo outfitted with the quality tires needed. In addition to routinely inspecting the tires on your Volvo and getting maintenance services like tire rotations and alignments, the wear can build up on the tires over the miles accruing and buying new tires for your luxury car can be a necessity.
Changing tires for the seasons can also be a good idea. During winter, you can look into switching to winter tires for your Volvo and consider other tires throughout the year like all-season tires or summer tires. Whichever the tires that your Volvo needs, you can get your tires purchased at our Volvo dealership today!
We're always looking to provide you with the Volvo service and parts you want to experience in the Framingham area, and we're where you can find the right tires for your Volvo. There are many components that can go into deciding that it's time for new tires, from how the wear is on the tires and if the tires have low tread to examining low pressure when getting the tires serviced. You don't want to delay if the tires are showing extensive wear; keep your Volvo equipped with secure tires and get new tires at Prime Volvo Cars Westborough.
Come to Prime Volvo Cars Westborough When Searching for Volvo Tires Near Me!
Does your Volvo XC90 need new tires? Have you noticed that the wear on the tires of your Volvo XC60 looks low? If you feel that there is shaking to your car while driving, or it doesn't feel like the tires are getting appropriate traction when you're traveling, schedule tire service at our dealership, and come get your Volvo new tires near Worcester to feel confidently prepared for all of the adventures that come next. Check on our service offers before you stop over!